PLEASE EMAIL US IF YOU WOULD LIKE TO RECEIVE OUR 32 PAGE COLOR CATALOG
OPEN HOUSE SALE
JUNE 1st AND 2nd
If you are in the area, please make plans to stop by. You will see thousands of daylilies in bloom and catch some good sale prices, too. This event is the highlight of our season. Please call if you need additional information or recommendations on local accommodations.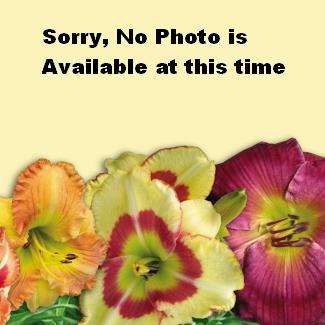 BLACKWATER SNOWFLAKE
$30 DF
GOUDEAU 07
TET 4.75" SEV M-RE 26"
CREAMY PINK W/ BUBBLY GOLD EDGE.