Minimum Order is $100
Open Weekends
Friday and Saturday 9AM-3PM
May 31st & June 1st
June 7th & 8th
Otherwise open by Appointment
Please call
(843)-240-2532
to schedule
Congratulations to
Papa Goose
for winning the
AHS Lenington All-American Award!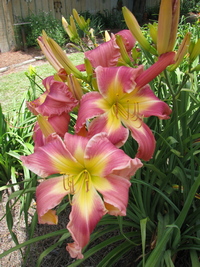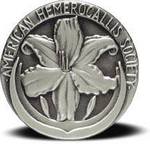 International Orders and Shipments
Unfortunately we will no longer be shipping
International Orders.
Currently there is a ban shipping to any of the European Union countries because of a bacteria called Xyrella. We are unable to get certified as a pest free zone because the bacteria is known to exist in South Carolina.