Open Weekends
Friday and Saturday 9AM-3PM
June2nd & 3rd
June 9th & 10th
Otherwise open by Appointment
Please call
(843)-240-2532
to schedule
Congratulations to
Papa Goose
for winning the
AHS Lenington All-American Award!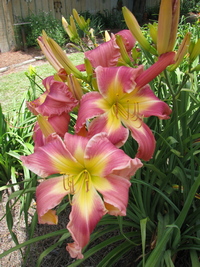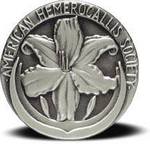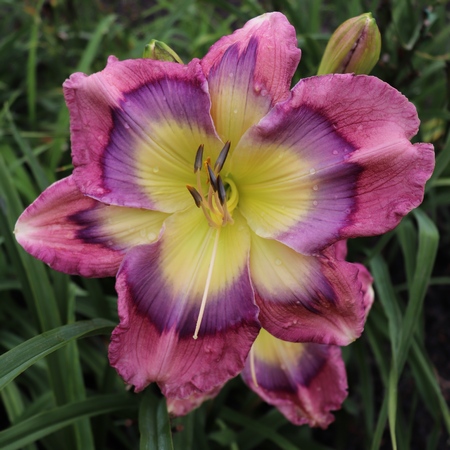 BEST IN SHOW BETSY
$80 DF Sold Out
H. DOUGLAS 2021
Dip, 7", Dor, EM-Re, 28", 18 buds, 3 way branching
(PRINCE POPPYCOCK X STANDING ON THE PROMISES)
Very flat pink with purple eye and darker purple border that extends onto the sepals. Large pale yellow to green throat and slightly ruffled edges. Named for our friend Annette's pug Betsy, who has won many Best in Shows and we hope will be invited to Westminster soon!