Open Weekends
Friday and Saturday 9AM-3PM
June2nd & 3rd
June 9th & 10th
Otherwise open by Appointment
Please call
(843)-240-2532
to schedule
Congratulations to
Papa Goose
for winning the
AHS Lenington All-American Award!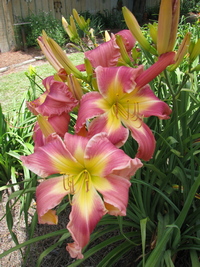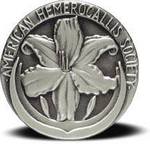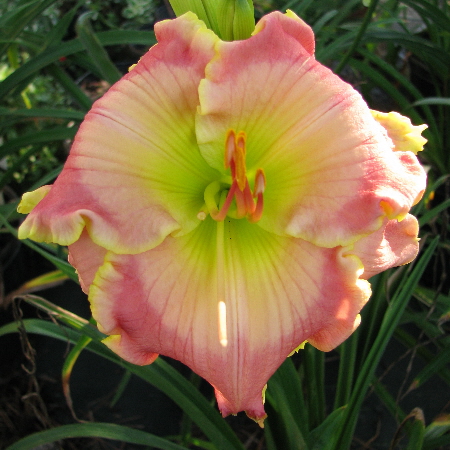 CAROLINA PALE FACE

G. TANNER '13
TET, 5 3/4", SEV, M-RE, 25", 18 BUDS, 3 WAY BRANCHING
(SHORES OF TIME X ROSES IN GOLD)
GENE AND CHARLES HAVE BEEN CARRYING ON ABOUT THIS FLOWER SINCE ITS FIRST BLOOM. THE LARGE PALE PINK WATERMARK COVERS THE ENTIRE FACE OF THE FLOWER, LEAVING JUST A HINT OF THE BEAUTIFUL PINK PETALS SHOWING. PALE YELLOW RUFFLED EDGES GIVE IT AN EXTRA SPECIAL APPEAL. THE BRIGHT GREEN THROAT REALLY SETS OFF THE PALE WATERMARK AND IS A GREAT COMPLIMENT TO THE MEDIUM PINK PETALS.
FERTILE BOTH WAYS.