Open Weekends
Friday and Saturday 9AM-3PM
June2nd & 3rd
June 9th & 10th
Otherwise open by Appointment
Please call
(843)-240-2532
to schedule
Congratulations to
Papa Goose
for winning the
AHS Lenington All-American Award!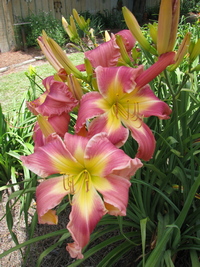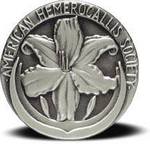 CLINT'S DELIGHT-MINT
$60 DF
H. DOUGLAS 2021
Dip, 5.5", Dor, EM-Re, 24", 18 buds, 3 way branching
(DATING A ROYAL X IDA MAE NORRIS)
Recurved bright red with darker red halo, large bright green throat and slightly ruffled edges. Named for a good friend, big fan of our flowers and proud owner of Browns Ferry Gardens West in Oklahoma.