Open Weekends
Friday and Saturday 9AM-3PM
June2nd & 3rd
June 9th & 10th
Otherwise open by Appointment
Please call
(843)-240-2532
to schedule
Congratulations to
Papa Goose
for winning the
AHS Lenington All-American Award!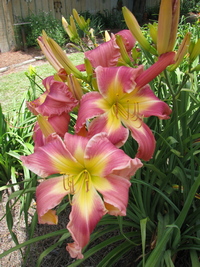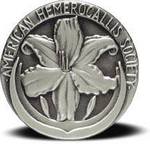 COOL FOOL
$60 DF
G. TANNER 2021
Dip, 6.5", Dor, M-Re, 28", 20 buds, 4 way branching
(SUBSTANTIAL EVIDENCE X UNK)
Bubble gum pink with white midribs, yellow to green throat and slightly ruffled edge. Petals are wide open with no overlap and sepals shine through with the yellow to green throat.