Open Weekends
Friday and Saturday 9AM-3PM
June2nd & 3rd
June 9th & 10th
Otherwise open by Appointment
Please call
(843)-240-2532
to schedule
Congratulations to
Papa Goose
for winning the
AHS Lenington All-American Award!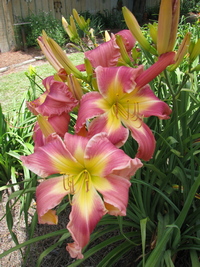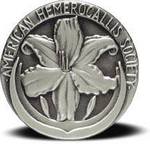 DR. CHARLES HARPER
$20 DF Last Chance
H. DOUGLAS 2019
Tet, 7.25", DOR, EM-Re, 30", 24 buds, 4 way branching
(WINGED WATERFALL X (GINNY MITCHELL X ENTWINED IN THE VINE))
Dark purple with a lighter watermark and green throat. Pale stripe on quilled petals. Named for one of my biggest fans and dearest friends.