Open Weekends
Friday and Saturday 9AM-3PM
June2nd & 3rd
June 9th & 10th
Otherwise open by Appointment
Please call
(843)-240-2532
to schedule
Congratulations to
Papa Goose
for winning the
AHS Lenington All-American Award!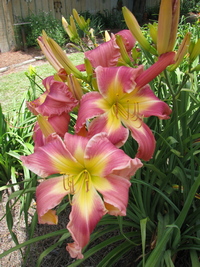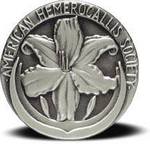 HUMBLE AND KIND
Retired
G. TANNER 2017
Dip, 6.25", Dor, EM-Re, 23", 25 buds, 4 way branching
(OUR FRIEND SALLY X TRADED TO THE YANKEES)
Pale yellow with a pink blush and extra-large bright green throat, flat wide petals, slightly ruffled. One of Gene's best introductions. The green really stands out in the garden. All of us have used this one in hybridizing. Fertile both ways.