Open Weekends
Friday and Saturday 9AM-3PM
June2nd & 3rd
June 9th & 10th
Otherwise open by Appointment
Please call
(843)-240-2532
to schedule
Congratulations to
Papa Goose
for winning the
AHS Lenington All-American Award!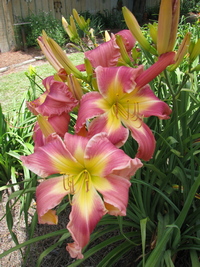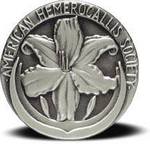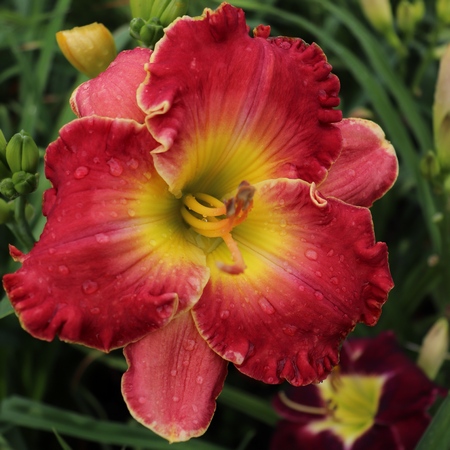 KELSEY'S CARDINAL
$75 DF
C. DOUGLAS 2021
Tet, 6", Dor, M-Re, 30", 22 buds, 4 way branching
(CYNTHIA DAWN X (FEAR NOT x UNK))
Bright red bitone with halo surrounding yellow to green throat, ruffled pie crust edge with a cream picotee. Several of us had cardinals come visit us after our sweet granddaughter was taken from us too soon, and they were a comfort that she was near.