Open Weekends
Friday and Saturday 9AM-3PM
June2nd & 3rd
June 9th & 10th
Otherwise open by Appointment
Please call
(843)-240-2532
to schedule
Congratulations to
Papa Goose
for winning the
AHS Lenington All-American Award!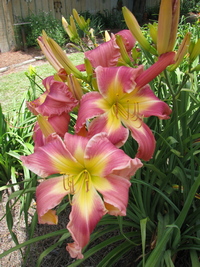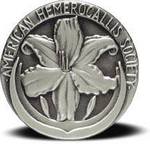 OB-LA-DI, OB-LA-DA
Retired
H. DOUGLAS 2016
Tet, 5.5", Evr, E-Re, 27", 24 buds, 4 way branching
(INQUIRE WITHIN X TRICOLOR)
The dark purple bands seeping into the veins and watermark give this light mauve a complex pattern. Nicely branched and long blooming.