Open Weekends
Friday and Saturday 9AM-3PM
June2nd & 3rd
June 9th & 10th
Otherwise open by Appointment
Please call
(843)-240-2532
to schedule
Congratulations to
Papa Goose
for winning the
AHS Lenington All-American Award!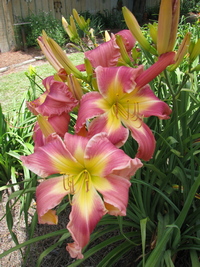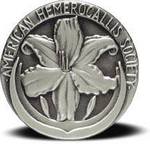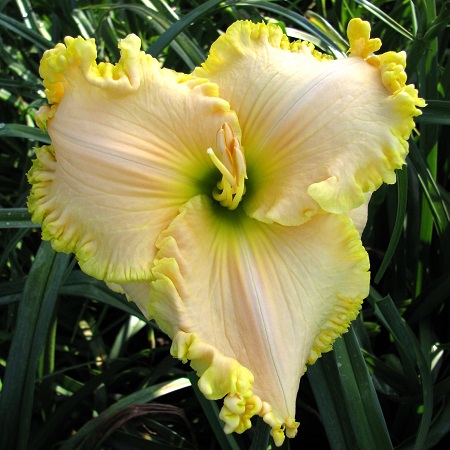 WEEHAW PLANTATION
Retired
C. DOUGLAS 2017
Tet, 6.25", Dor, M-Re, 28", 20 buds, 3 way branching
(DIANA'S EVENING GOWN X THELMA DOUGLAS)
Butter cream yellow with slight pink blush, darker ruffled edge and yellow to green heart. EMO. Sibling to SONYA MICHELLE. Another nice growing dormant with good plant habits. Fertile both ways.